Recruitment and Retention
We specialise in advising schools on how to retain and motivate staff.
We understand that recruitment poses signifiant concern for many. We give schools the opportunity to hone their recruitment processes and maximise success rates. We have access to a global market and will manage, all or part of, the process. In times of shortage, we will proactively search beyond the traditional channels for suitable candidates.
Appointments
Our appointment support and advice includes:
Initial matching and searches
Application writing
Mock interview and selection activity
Pre and post application support
Click here to view a list of our recruitment associates
'I have received superb coaching and professional development from Yearwood Education this year. They provided reassurance, extensive advice and practical guidance on my application letter and meticulously went through every aspect of my application, which provided me with a clear structure and genuine self-confidence.'
Jagroop Hickey, Deputy Head, Featherstone High School.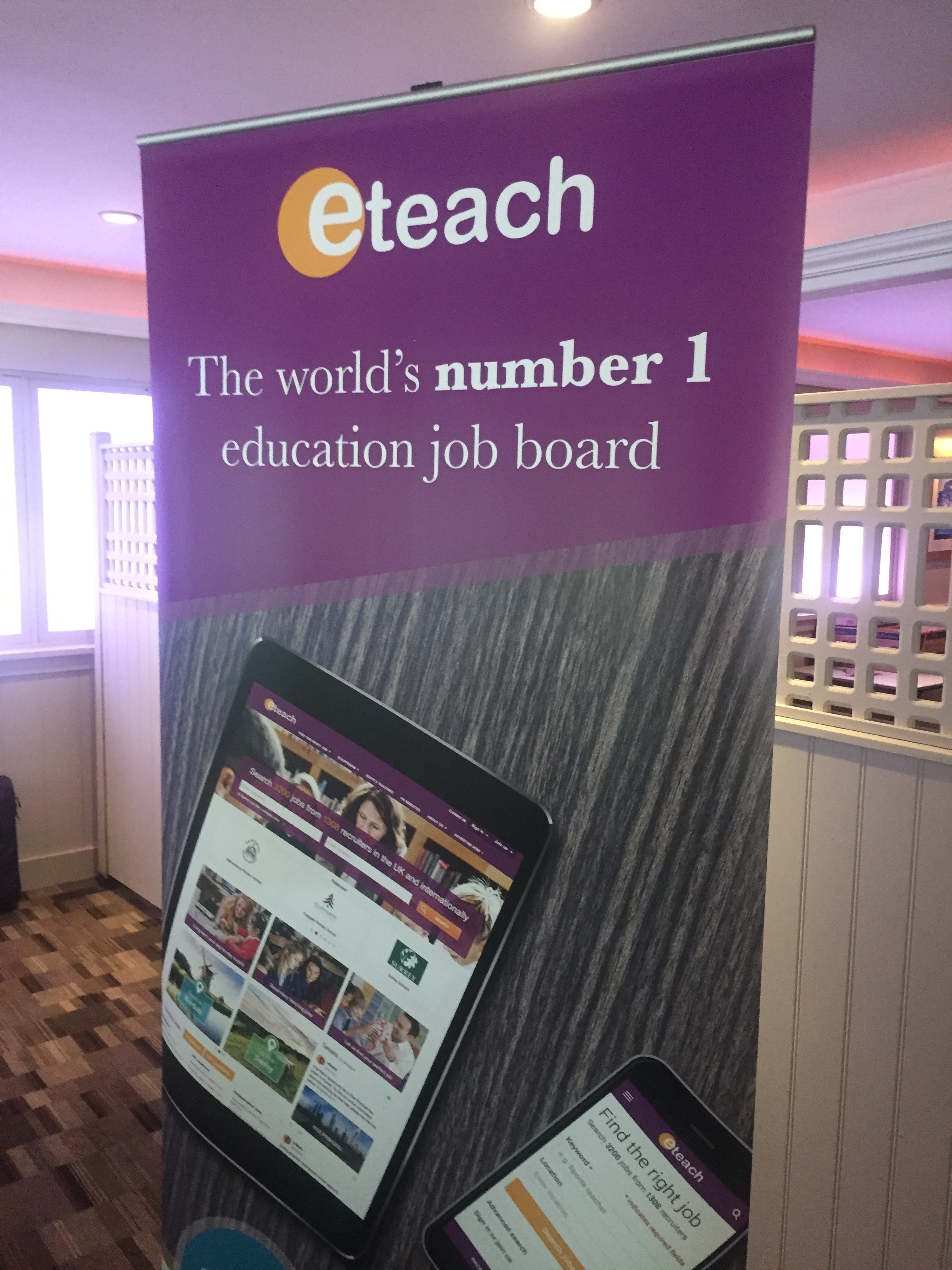 Our world class teacher recruitment associates.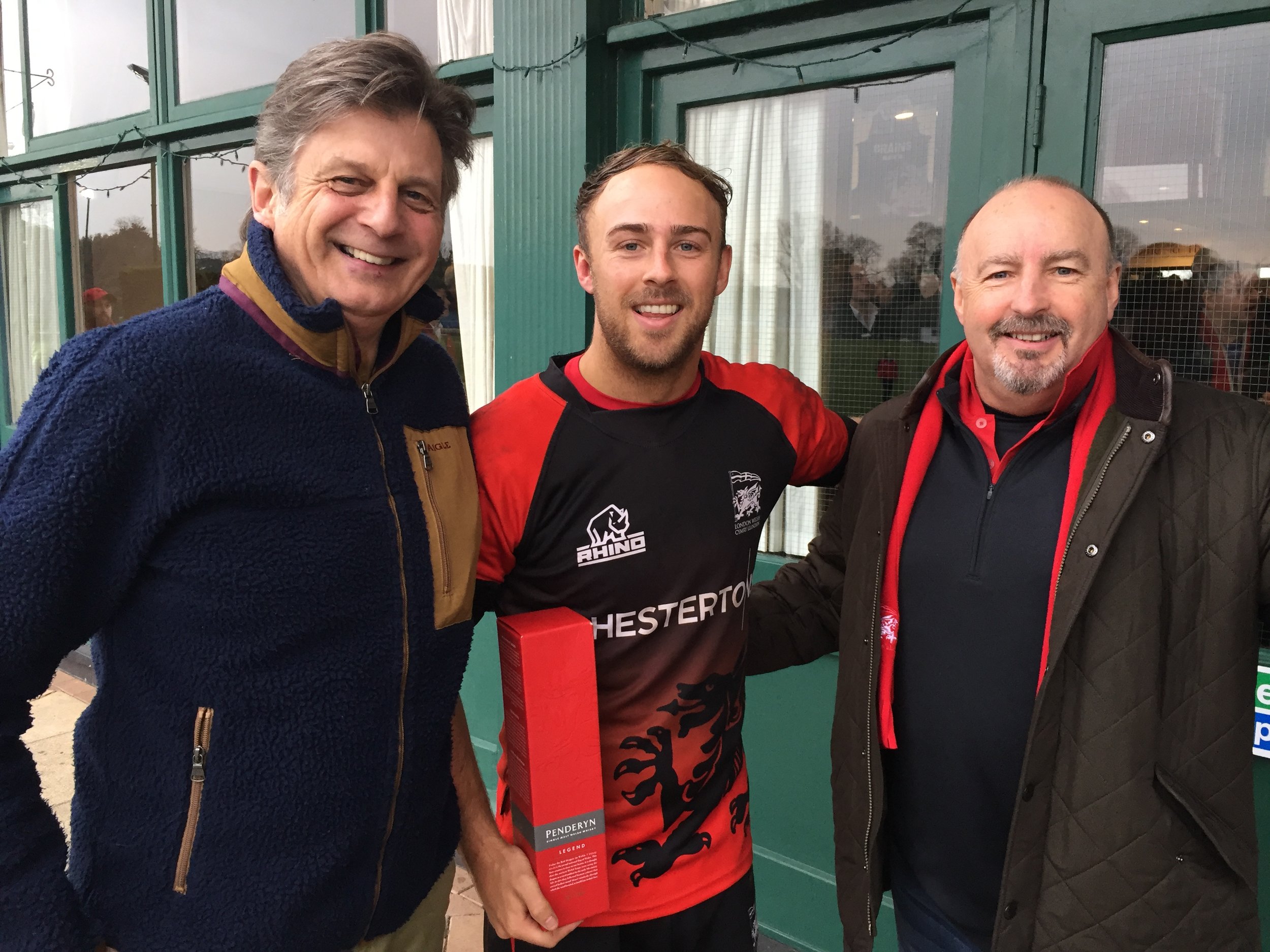 Paul and Rhys Howells of the Eteach Group support their community club.