Our history
Eamonn and Tony were successful teachers and senior leaders who spent their professional lives supporting the development of their schools, students and colleagues.
When Tony left his MAT Directorship in 2015, he was quickly employed in coaching at a number of schools nationally and was then commissioned to take on a major contract. Realising he needed help, Tony called upon long time friend, Eamonn Whelan, and they formed Yearwood Education. The company is named in honour of Gary Yearwood, a former student.
Demand for Yearwood's services was immediate and Eamonn and Tony found themselves consulting in Morocco, Middlesbrough, the Netherlands and Cardiff within weeks of forming the company. There are now 38 associates, mainly former and current Headteachers, with niche expertise and excellent inter-personal skills. Yearwood Education is currently involved with nearly 30 schools, several dioceses, LAs and partner organisations.
Where we are now?
Eamonn, Tony and their associates understand schools, know what works (and what doesn't) and are acutely conscious of the pressures Headteachers and Principals are under. They seek to help in a positive, intelligent, cost effective and practical way. Their school services include safeguarding, leadership, coaching, mentoring, training, recruitment, parental services and support with appointments, both at home and abroad. We are delighted to have been asked to head up the London Office of the Association of Education Advisers.
'Yearwood Education…has worked with colleagues in both our primary and secondary school and without exception moved each teacher and leader forward in the quality of their provision through their carefully planned, supportive and challenging coaching sessions.'
Peter Eyre, Executive Headteacher, Saltburn Learning Campus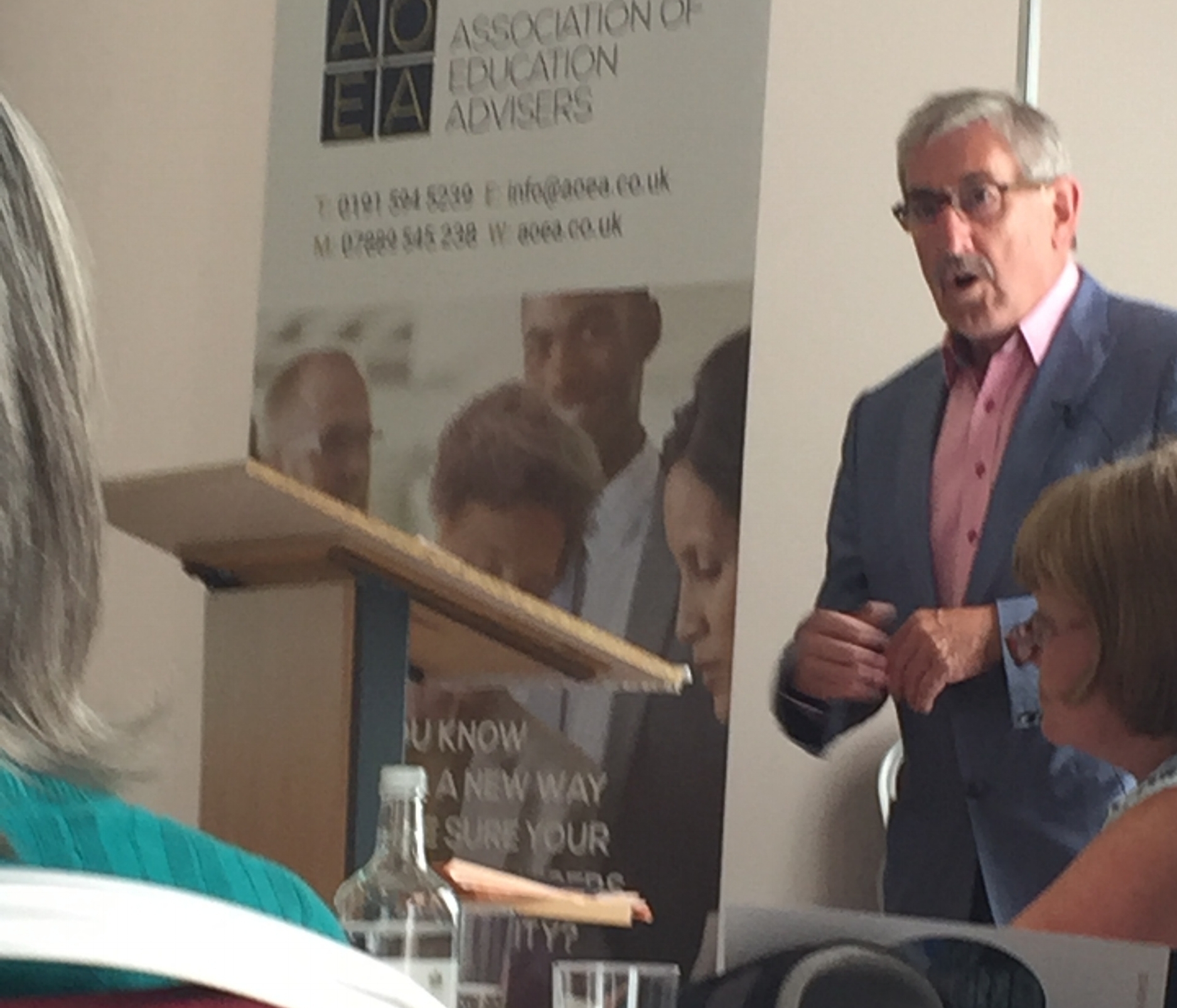 The Birmingham Trojan Horse Inquiry.
Ian gave stunning addresses to both the Yearwood Education/Eteach Summer Leadership Seminar at Foxhills Surrey and the AoEA National Summit in York. 2018.
We are delighted to advise COLA on improvement in Teaching and Learning.